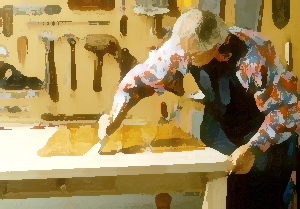 WELCOME TO THE NEW APPLICATORS SECTION
As you may know, Wood Kote formulates its products for and directs its marketing efforts toward commercial architectural applications. Architects and designers often request our assistance to locate qualified professional applicators. We are pleased to offer the public a connection to applicators that we believe are familiar with proper application procedures and techniques that achieve truly professional results.
If you are a licensed professional familiar with the applications of our products and would like to be listed, please contact your Wood Kote supplier and request a recommendation.
Thank you.